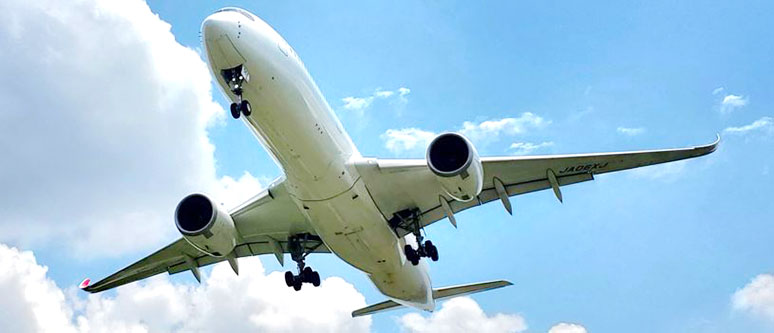 When time is of the essence, we transport your cargo by air. NTL applies the same unique approach to air freight as for all our other areas of business provide our clients with seamless, full service to move a project to any location in the world.
NTL operates air freight consolidation hubs at strategic locations around the globe where items are expedited and sent out and our IATA-trained experts control documentation
NTL an IATA approved company, We provides world class Air service to transfer and shipment of goods via an air carrier. We offer a complete package of air freight services through our global network of experienced professionals innovative technology.
We also provide Express service to meet critical deadlines, with guaranteed fastest transit time, including courier service products, aircraft chartering and on-board courier/hand-carry solutions.
According to our experience, differences in air cargo transport services are made on the ground work. We will provide you the best people, processes, and technology. And we will offer you the most efficient and cost effective sophisticated air cargo service.
Special air freight rates for bulk movements
Warehousing, distribution & delivery
Export and import air freight consolidation
Project cargo freight
Chartered services with attractive rate on request
Combined air- sea freight services
Pharmaceutical Logistics and transportation
Door to door delivery
Temperature control transportation
Custom brokerage
Clinical trial medicine transportation
Life Science Logistics